October 7, 2016
An Ode to Southend
Although the arcades shine bright, they don't have the glow of the city lights, you've got to get out of this place, while you're still alive; these are lyrics from Get Cape Wear Cape Fly's Lighthouse Keeper. These are also lyrics that I personally shared sentiment with as a naive 18 year old stuck in a small town wanting to get out.
Get Cape Wear Cape Fly is a band from my hometown, Southend-On-Sea, fronted by Sam Duckworth. I grew up watching him and other local bands at a venue on the seafront called Chinnerys; Chinnerys was where my friends and I would go without fail every Friday night as we wound down a week in college and said hello to the weekend, open and ready for anything it would throw at us before being thrust back into Monday morning, these were some of the best times I've had in my 28 years.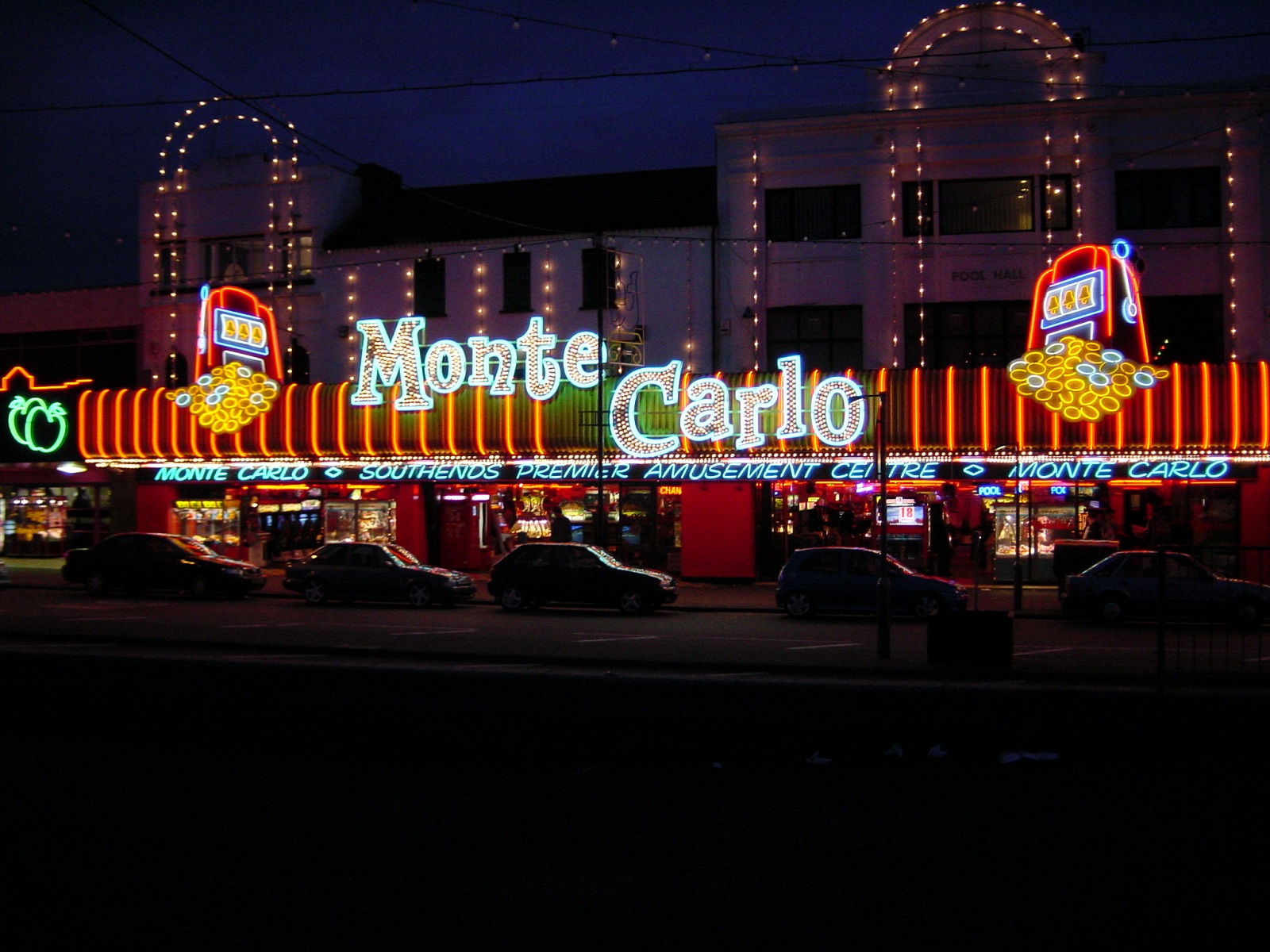 However despite all of the fun, friends and frolics there was underlying feeling of always wanting more, never quite being content with life and a small shroud of resentment for being stuck in Southend. 
I did get out of Southend, I fulfilled my dream of living amongst the city lights in London, via Liverpool and now find myself rarely venturing back home; Sam also got out of Southend, touring the country, playing to thousands at Glastonbury amongst other festivals.
Ten years later I found myself back in Chinnerys for the first time, watching Get Cape's 10th anniversary gig where they performed the first album, 'Chronicles of a Bohemian Teenager' from start to finish with my old friends. Standing at the sticky bar, in the damp basement with a lukewarm Kronenburg, you'd think I'd feel a sense of relief that I did get out, however as Sam proceeded through the rest of his setlist, the opposite happened, I'd never been so happy to be back home.
It wasn't the location, which had hardly changed, I'm not even sure it was my mates, some of which again had hardly changed, albeit a few more wrinkles, it was the music. It was resonating with the lyrics about my hometown in a whole new different way; it was the fact that each song provided a soundtrack to my time growing up, each song evoked a different memory that would make me stop and think and reflect, that would remind me of certain nights out, certain people and certain moments in life. At a time where life moves so fast, it's important to do that from time to time.
We didn't appreciate it at the time and we certainly had no idea that they would be what is now referred to as the 'good old days'. To me, music evokes nostalgia as much as photography of our childhood, as much as people from our past lives and as much as memory and it's for that reason I hold it in such high regard. 
At the aforementioned gig, Sam finished his rendition of Lighthouse Keeper with one profound statement, "This song was about how I thought Southend-On-Sea was rubbish, I still think it's rubbish – but it's home isn't it?" Ten years later, I find myself agreeing with Sam again.
Keep an eye out for my interview with Sam for the Independent over the next week, it'd also be great if you could share it, because that would be ace.